Based in The Landing, MediaCityUK, Greater Manchester, INEVITABLE is a collaborative technology startup.
Services
With so many projects on the go, we have limited availability, although, we really do love solving problems and talking tech, so if you need to know how to incorporate technologies such as AI, IOT, Blockchain, etc, into your business process, we provide professional consultation services.
To get in contact with us, email us via using the link below:
Projects
We have multiple projects in development at any one time.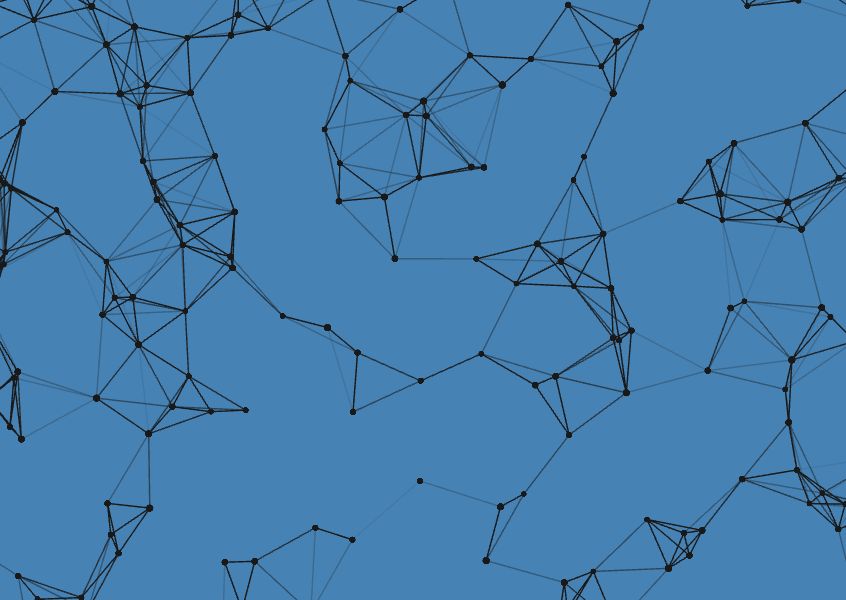 Project Prophet
This project name refers to an AI framework we are designing around abductive reasoning.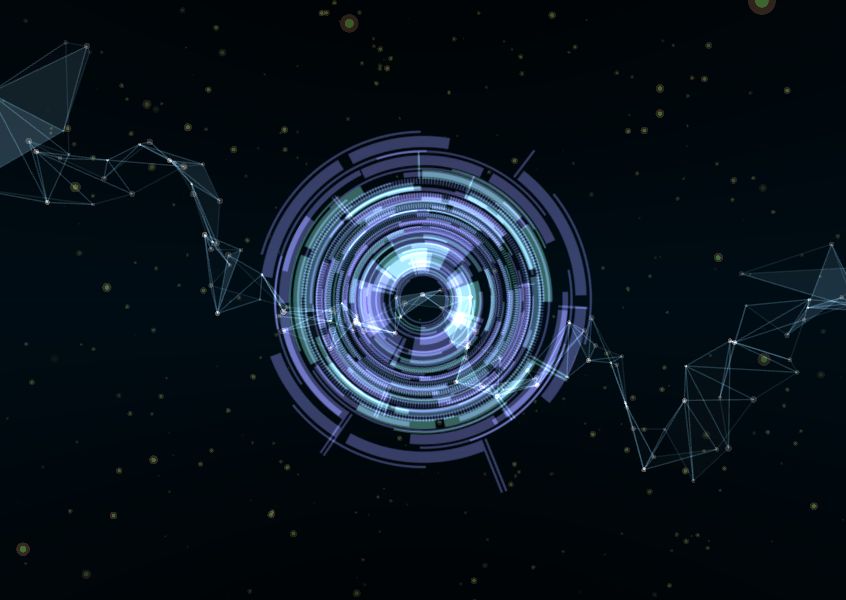 Project Smart Connection
Connections secured in a heartbeat.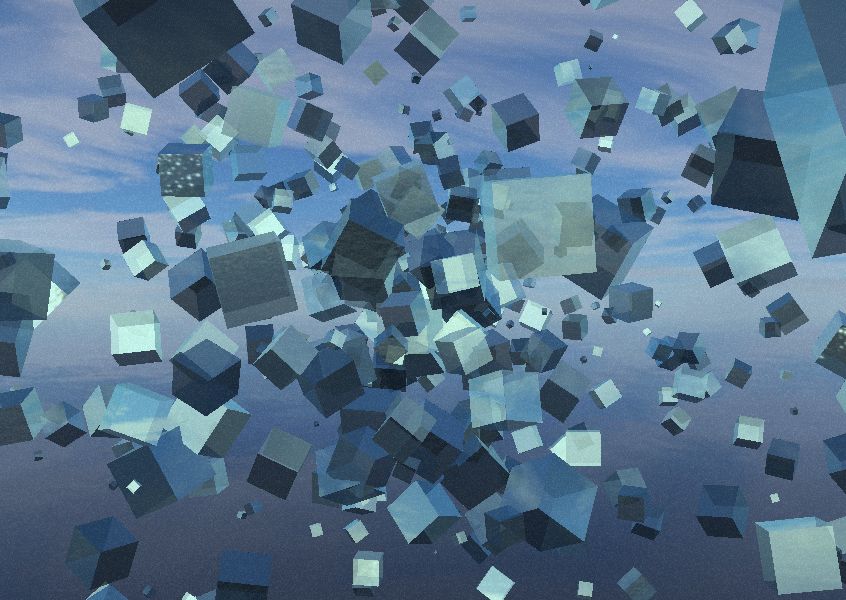 Project Singularity
The worlds digital wisdom repository.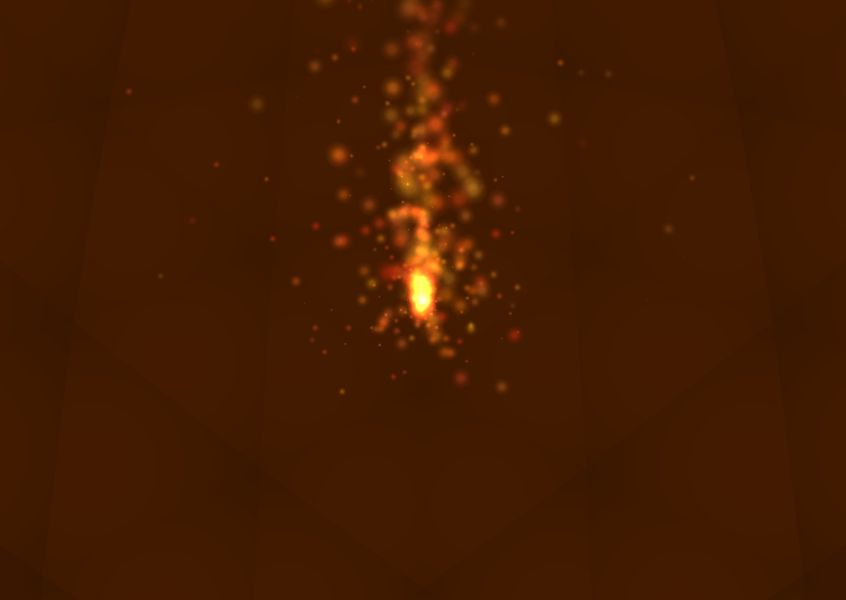 Project Mantra
Integrated Health Wearables.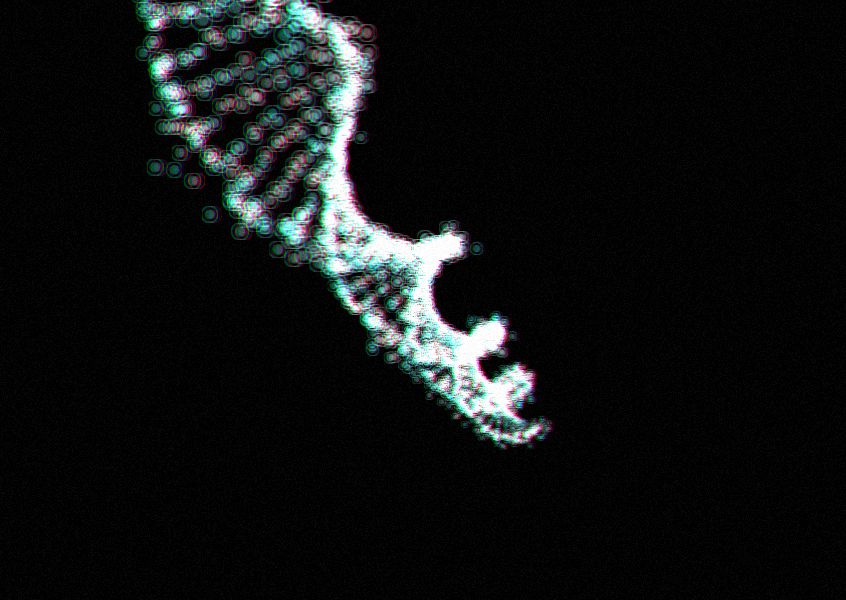 Project Nessle
Empowering patients and their families, a project developed from the BCS Hackathon 2019.
Join the Team
We are first and foremost a collaborative technology developer, because our projects range across multiple fields, we often collaborate with individuals from a diverse group of disciplines, from industry experts to likeminded contributors.
To join our network of many collaborators, follow and message us on Twitter:
News