Services
Technology that gets you – and keeps you – ahead of the competition.
Whatever product you're building, whatever service you want to launch, Inevitable can bring the technical expertise you need. And we can do it remotely.
We are innovative, creative and flexible, which means we deliver what you need. We're passionate, dedicated and proud of what we do.
CTO Service
We act as your start-up's Chief Technical Officer, taking care of funding, ideation, technical design and project management.
Interim CTO service
We can step into your lead technical roles when you need us, picking up and delivering projects that span multiple technologies at once.
Due Diligence & Review
From AI to APIs, we ensure your investment or development is in safe hands, with our transparent review and report services.
One-day Innovation Service
Our unique one-day event, bringing a wealth of technical expertise, generating innovative ideas and delivering a viable business.
Projects
We're developing a number of our own Tech for Good projects as well as public resources. Why? We want to make the world a better place.
Project Prophet Algorithm
A unique AI algorithm which is set to change the world of machine learning.
We have been writing algorithms for machine learning and artificial intelligence for years. We have combined our experience with the ability to think differently about the technology around us and applied what we've learnt to AI. As a result, we are redefining AI with our new methodology. It's smarter, it's safer and it's more human than anything in AI before.
CompiledMCR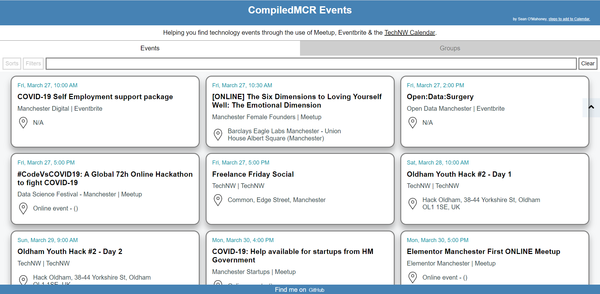 A Manchester and Salford technology end-to-end events and meet-ups open-source tool.
The platform is designed to bring the tech community closer together. It features event discovery, event planning tools, attendance optimisation and resources for collaboration.
ML/AI Benchmarking Tool
An innovative open source Machine Learning/Artificial Intelligence benchmarking comparison tool.
The world is changing, technology is moving faster than ever before. We know that transparent innovation that does what it promises can be hard to come by. That's why we have built this tool. It means that people with new AI algorithms can show how and why they are better than competitors; openly without the need to surrender their IP.
Collaborating with us
We are first and foremost a collaborative technology developer. Because our projects range across multiple fields, we often collaborate with individuals from a diverse group of disciplines, from industry experts to like-minded contributors.
To join our network of collaborators, connect with us on Twitter or email us.
About Us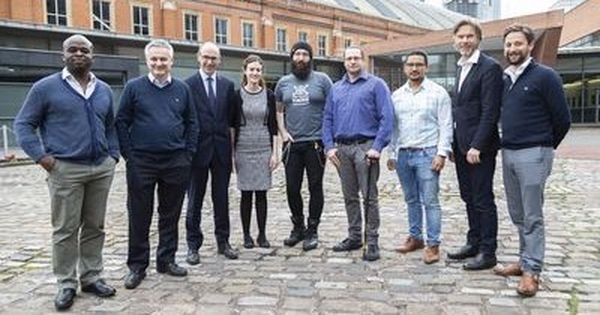 Inevitable is headed by founders Ben Grubert and Sean O'Mahoney.
We are a collaborative and dynamic team, with a large network of experts across the UK. All of us have a proven track record in turning ideas into reality through innovative technology. It means we can bring the right skills into your business when you need them, bringing in a different expert as the project evolves. This level of flexibility is incredibly cost-effective and enables you to access skilled and experienced personnel quickly and reliably.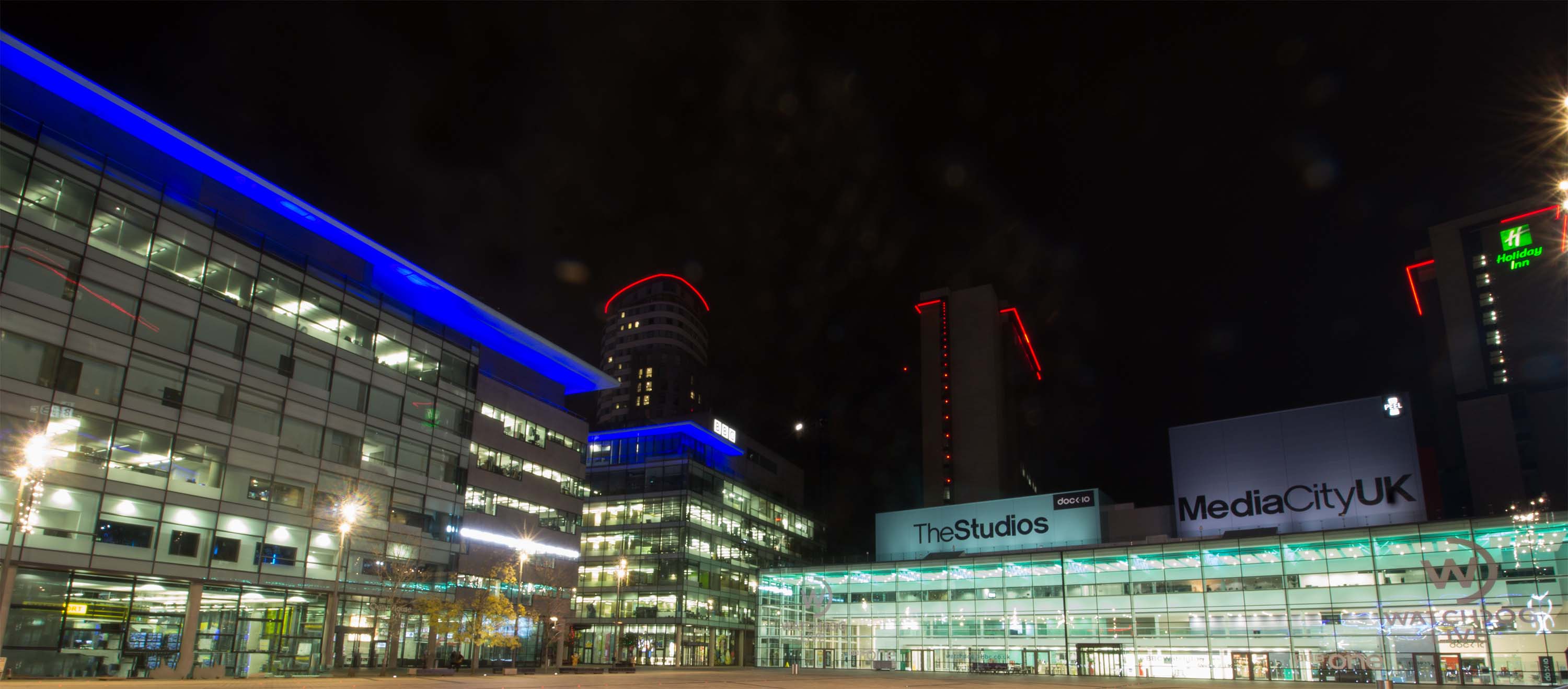 We're based in The Landing, MediaCityUK, Manchester.
News
Speaking at your event
Ben speaks at various events in Manchester and nationwide. He is passionate about AI and accessibility, and he's committed to making complex processes and concepts easy to understand by a wide audience.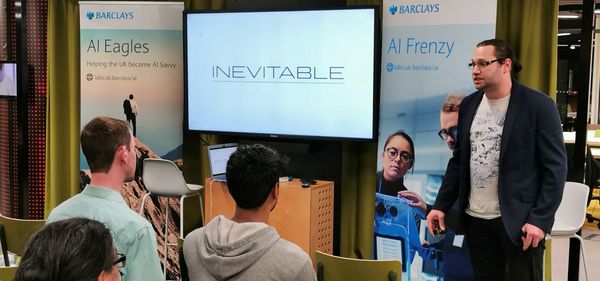 He currently has the following talks available:
AI and machine learning explained
The future of technology
Entrepreneurship: the advantage of an alternative approach